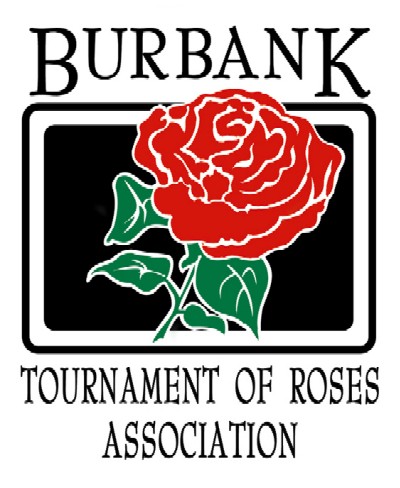 "Excellence in Parade Theme Presentation"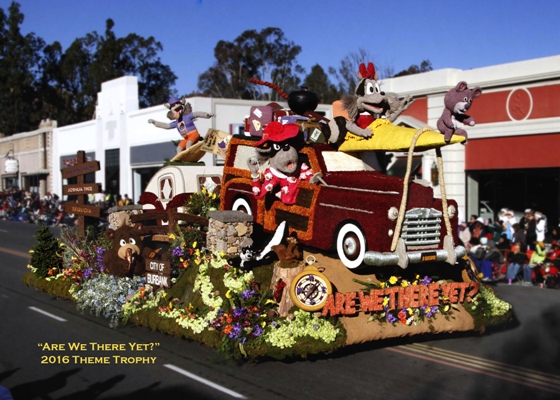 Greetings from the
Burbank Tournament of Roses Association!
The Burbank Tournament of Roses Association is an all-volunteer, 501(c)(3) non-profit organization that designs, builds and decorates the City of Burbank's entry into the annual Pasadena Tournament of Roses Parade.
Here you will find pictures of our treasures,
information on our Association, what we do, where we meet, what we are working on, and what we have done.
Please enjoy your visit to our site and do not hesitate to send us your suggestions!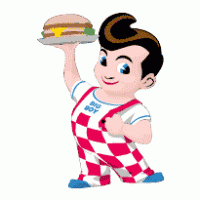 Dine-Out Fundraiser
Tuesday, March 1st
10:00 a.m. - 10:00 p.m.
4211 W. Riverside Drive
Burbank, CA 91335