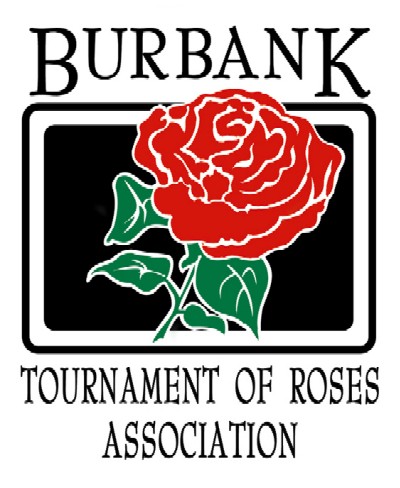 Past Presidents' Trophy Winner
"Most creative design and use of both floral and non-floral materials"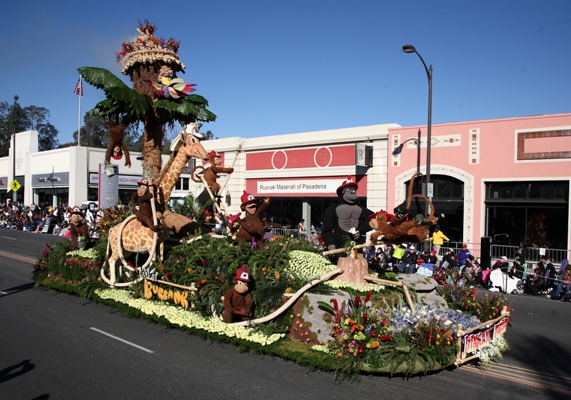 Greetings from the
Burbank Tournament of Roses Association!
The Burbank Tournament of Roses Association is an all-volunteer, 501(c)(3) non-profit organization that designs, builds and decorates the City of Burbank's entry into the annual Pasadena Tournament of Roses Parade.
Here you will find pictures of our treasures,
information on our Association, what we do, where we meet, what we are working on, and what we have done.
Please enjoy your visit to our site and do not hesitate to send us your suggestions!
2016 Parade Theme
"Find Your Adventure"
Design Contest is now closed
Thank you to everyone who submitted an entry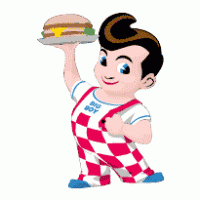 Bob's Big Boy Dine-Out Fundraiser
Tuesday, March 10, 2015
11am-10pm
4211 Riverside Drive, Burbank